The Russo-Japanese War Research Society
Is a fantastic site dedicated to the research
and documentation of the war.
www.russojapanesewar.com
Nihon Kaigun, the Japanese Navy in WWII
is a wonderful collection of data and pictures.
www.combinedfleet.com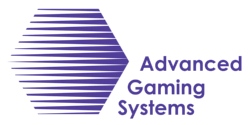 Developer & publishers of the Computer Harpoon Classic and Harpoon 3 Naval Wargames!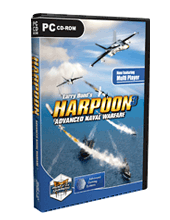 Matrix Games, the publisher for the commercial Harpoon Product.
Larry Bond's website:
www.larry-bond.com
Larry designed the Harpoon 4 game and wrote (or was co-author) many exciting books.
Among them are Red Storm Rising, Red Phoenix, Vortex and Cauldron.


Family Game Information:
Joan of Arc:
http://www.gamecabinet.com/reviews/JoanOfArc.html
Africa 1880:
http://www.gamecabinet.com/letters/Africa1880.html
Mr. Waterloo's Hand Painted Figures Shop
Battles in the Age of Reason (BAR related website)