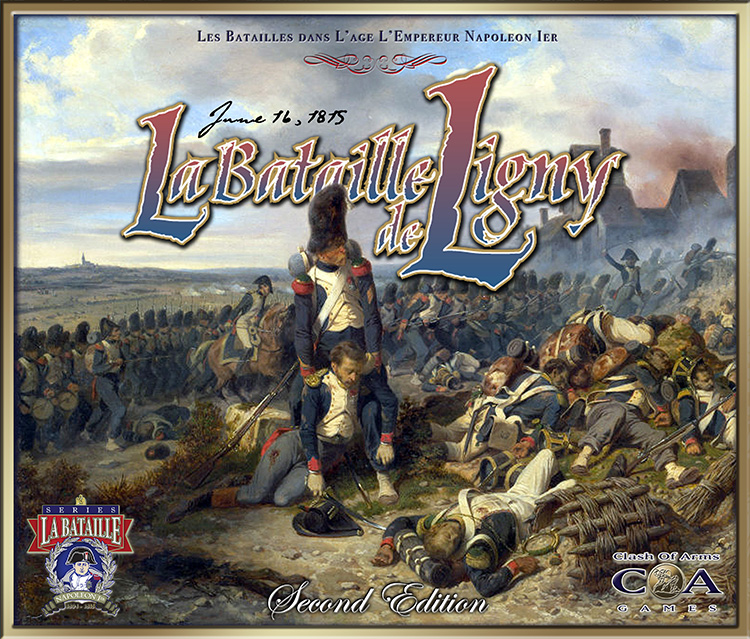 La Bataille de Ligny, 2nd Edition is a complete graphic and rule upgrade of the original version in 1991. It continues the venerable Les Batailles dans L'age L'Empereur Napoleon 1er Series and will be as visually stunning as QB II, Moscowa and Dresde.
The game features 4 - 34"x 22"period maps, over 1,000 full colour 1/2" counters, multiple charts, organizational displays, tables and historical commentary.
Only boxless copies remain!!